¡Feliz año nuevo a todos! I wish all of you a happy new year. As fort the first post of 2020, I would like to tell you a bit about how the holiday season was in Spain.
La Navidad (Christmas)
I learnt from my friends that Spanish Christmas traditions (especially the food) are a bit different than the ones back at home.  There is a wide range of Christmas' sweets in the shops such as :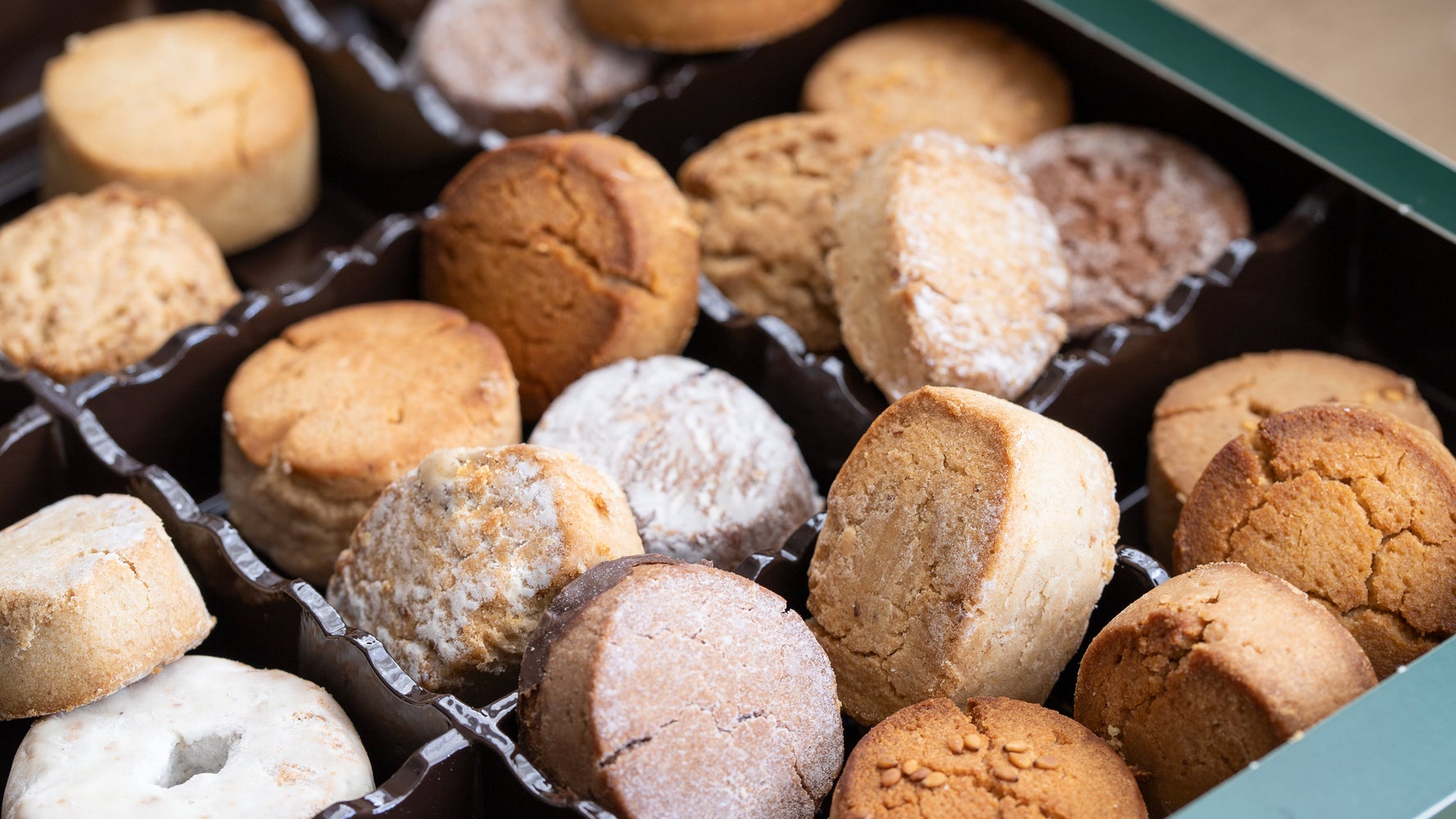 Have your tried any of these sweets? Can you recognize any of the sweets that I bought on this picture?
La Noche Viaja (New Year's Eve)
The following paragraph tells you about a Spanish tradition, can you translate the text?
En España y una tradición especial es que ¡comas 12 uvas con los 12 golpes del reloj a medianoche! Cada uva representa un mes del próximo año, por lo que, si comes las doce uvas, se dice que tienes suerte en el nuevo año.
La Fiesta de los tres Reyes Magos (Epiphany)
"The festival of the three magic kings" is celebrated on 6th January in Spain. Spanish children receive their presents and celebrate together with their family on this day.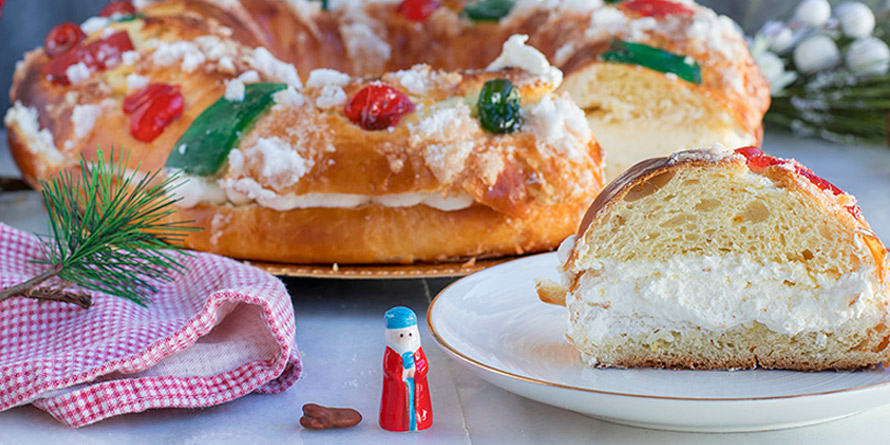 A special cake 'Roscón' filled with whipped cream and candied fruits on the top is served on Epiphany. There is a bean and figurine baked inside, the person who finds the figurine is promised goof luck for the next year and can wear the crown and the person who finds the bean will pay for the cake next year.